International & Domestic Movers
Request a Quote
Please fill in the form to request a price estimate for your move. One of our experts will contact you as soon as possible to organise a visit at your residence or business. This visit will serve to evaluate your needs and give you a personalised quotation.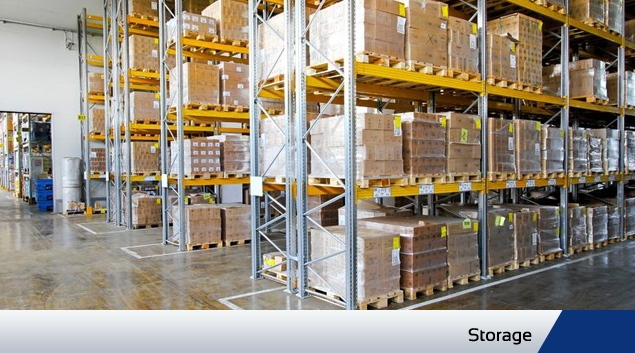 International Shipping & Moving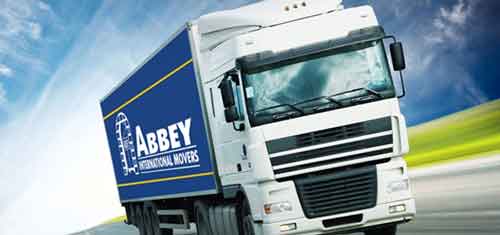 Domestic Moving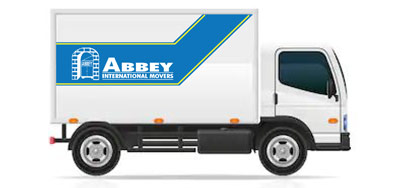 Mini Moves
Office and Business Relocations
Abbey International Moving and Relocation
In the 20 years since its inception, Abbey International Movers has gained an enviable reputation as a most efficient and cost-effective player in the removal industry in South Africa.
The secret of success has been, without doubt, Abbey International Movers' commitment to outstanding customer service, which combines the most sophisticated removal and packing methods with competitive prices.
Bearing in mind that moving home can be a complicated affair, Abbey International Movers has a team of experts who are always available to offer the very best advice on how to deal with the many technicalities that moving involves. The scope of service ranges from homes and offices through to vehicles, boats and animals.
The Abbey principle is simple: total customer care!